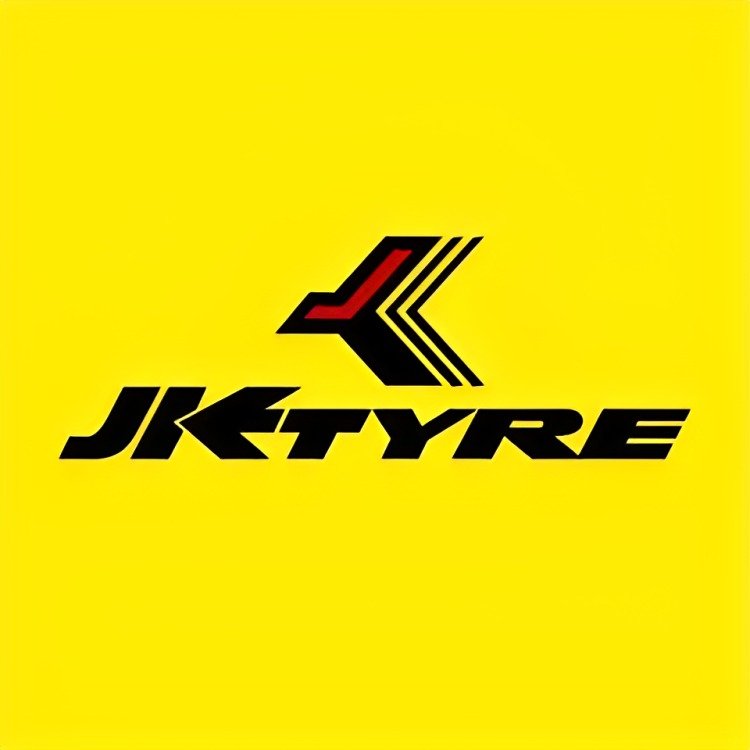 Independent Directors Bakul Jain and Wolfgang Holzbach Retire From JK Tyre Board
JK Tyre has informed the exchanges that two Independent Directors of the company, Bakul Premchand Jain and Dr. Wolfgang W G Holzbach have retired upon completion of their tenures on 24th September, 2023.
Bakul Jain is the Managing Director of the leading chemical company DCW Ltd. He is also associated with Bengal & Assam Company Limited, Canvas Shoe Co (Goa) Private Limited, DCW Pigments Limited, JK Fenner (India) Limited, Cashco Holdings Private Limited, Sahu Brothers Private Limited, DPB Holdings Private Limited, B J Holdings Private Limited, Jain Sahu Brothers Properties Private Limited.
Dr. Wolfgang W G Holzbach served as the Vice President of Continental Tyre in Germany till 2002.