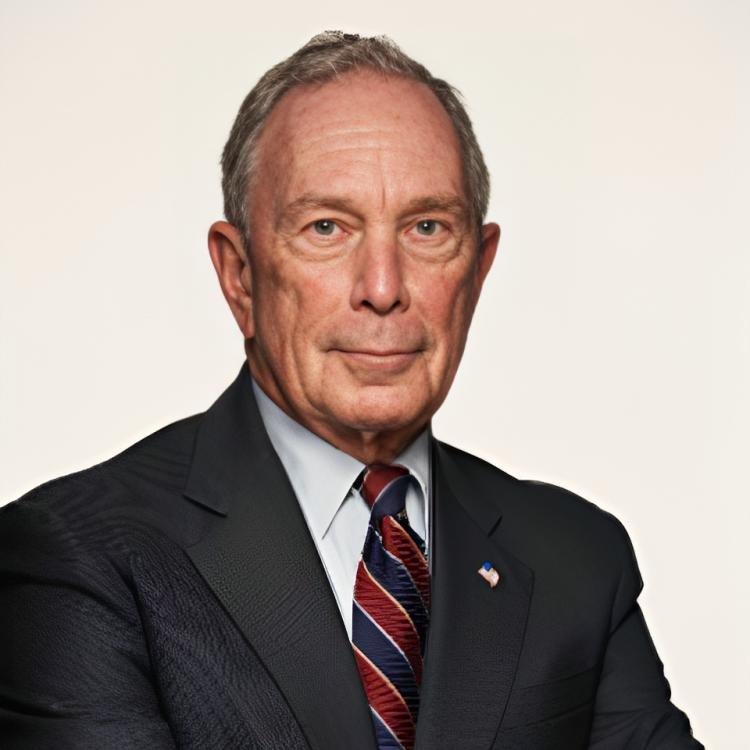 Michael Bloomberg unveils a succession strategy for his media empire
Michael Bloomberg, co-founder of Bloomberg LP, has presented a succession plan for the financial information and news firm. According to a report by the New York Times, he revealed that his philanthropic organisation, Bloomberg Philanthropies, will inherit the company and subsequently sell it. This announcement was made by the former New York City Mayor during the Climate Summit hosted by a newspaper on Thursday.
Michael Bloomberg's representatives declined to provide a comment. According to the newspaper, he mentioned, "I give virtually all of the company's profits to the foundation… but when I die, the foundation inherits the company."
Bloomberg was previously married to Susan Brown from 1976 to 1993 and is a father to two daughters, Emma and Georgina. He had expressed interest in owning a major newspaper in the past. However, after a media report last year suggested he was considering acquiring Dow Jones or the Washington Post, his company stated that they had no such interest.
He co-founded Bloomberg LP in 1981 and, as a philanthropist, has donated substantial sums of money to his campaign aimed at closing "every last" coal plant in the United States and reducing gas-fired capacity by half by 2030.
It's worth noting that Thomson Reuters-owned Reuters News competes with Bloomberg News, which is a part of Bloomberg LP.