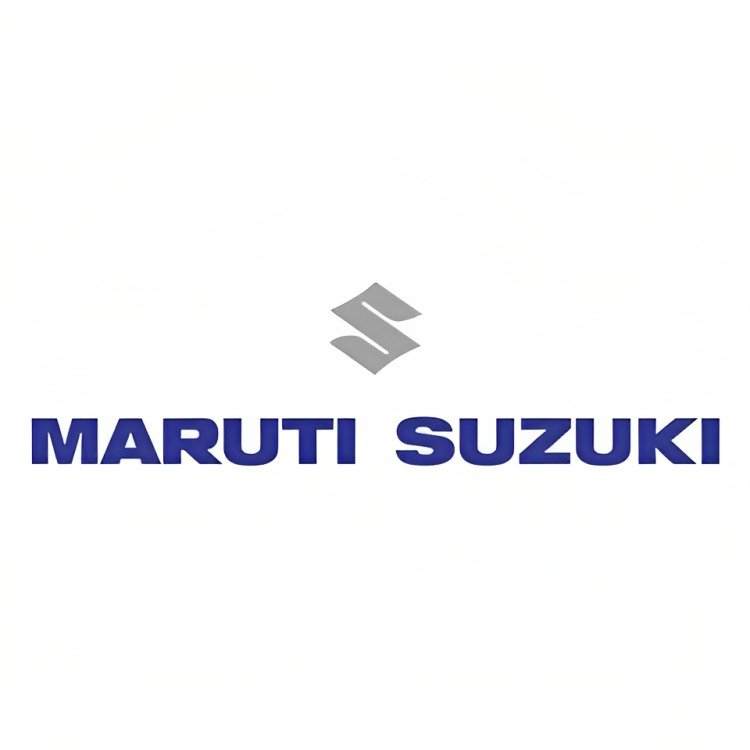 Maruti Suzuki India appoints Yukihiro Yamashita as Joint Managing Director
Yukihiro Yamashita has been appointed as the Joint Managing Director of Maruti Suzuki India with effect from 1st August 2023.
Yukihiro joined Nippon Denso Co.Ltd. (currently known as DENSO Corporation) in 1990 and was assigned to Automobile Powertrain System Development, Powertrain Development Planning and some special projects. He joined Suzuki Motor Corporation (SMC) in 2018 as Vice Executive General Manager of Automobile Engineering and was later promoted to Managing Officer in 2019. His area of specialisation is Management, Research and Technology Development. Yukihiro Yamashita graduated from Nagoya University, Japan.
According to a company release Shigetoshi Torii has resigned from the post of Non-Executive Director of Maruti Suzuki India Limited