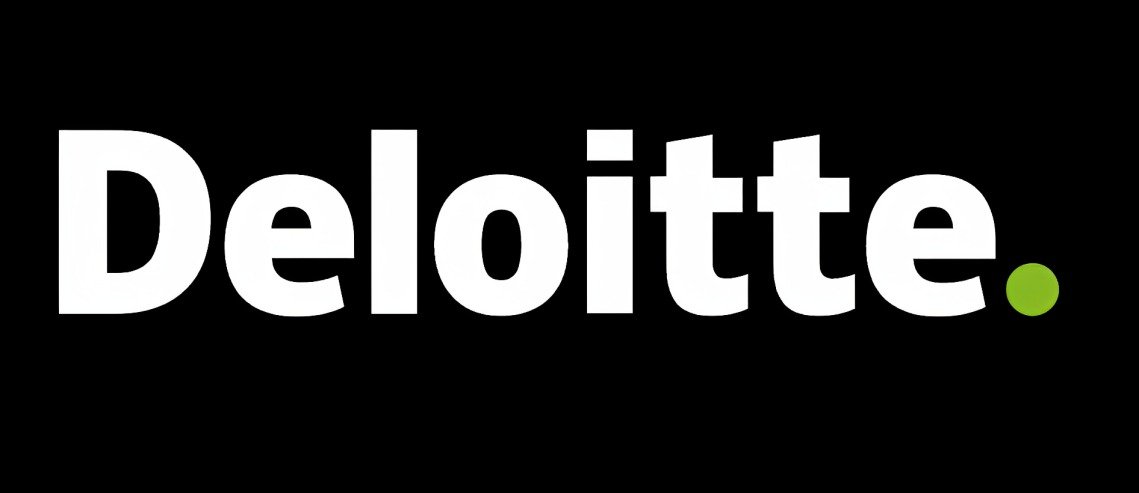 Adani Ports appoints MSKA & Associates as Auditor after Deloitte resigned
Adani Ports said it appointed MSKA & Associates as the statutory auditors of the company, effective August 12.
According to media reports Deloitte is said to have resigned due to differences over certain transactions. The move comes just a year after their reappointment.
This marks the third auditor change for Adani Group in recent months. Deloitte's concerns include a contractor-related net balance of Rs 3,871 crore and an impairment loss of Rs 1,272 crore from a Myanmar terminal sale. Deloitte also highlighted a lack of disclosure in Adani Ports' accounts. 
The awaited SEBI report on Adani Group is expected to be released on August 14. Bernstein noted that the auditor's update highlighted an increased exposure to a contractor, reaching Rs 3,870 crore in June 2023. Conflicts between auditors and companies are on the rise, with resignations from EKI, Byju's, Azure Power Global, and Atlas Jewellery. Resigning from audit engagements involves a complex process. Adani Ports reported a 12% volume increase in June 2023, raising market share to 26%. The company projected 9-15% volume growth and 13-17% EBITDA growth for FY2024.