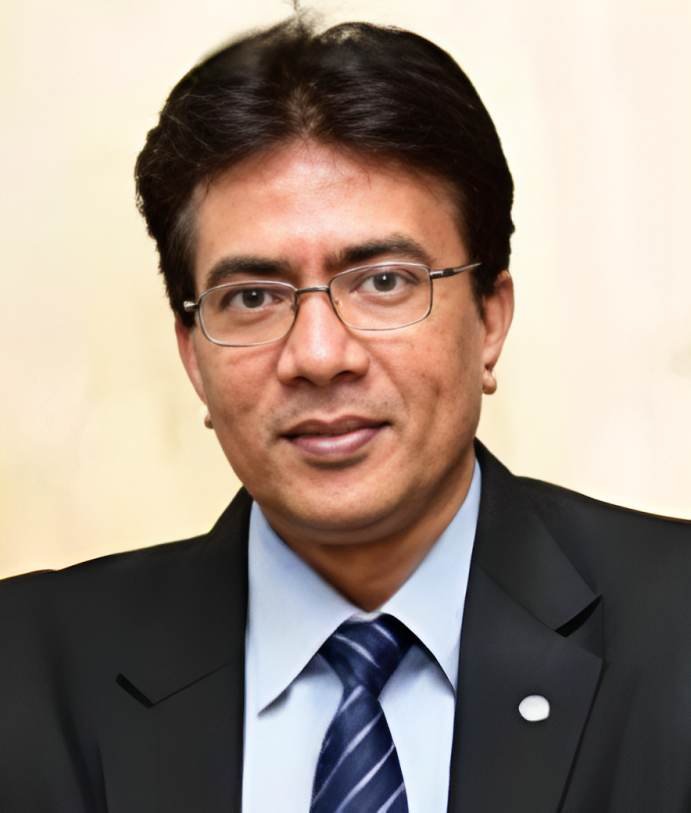 The Central Government Appoints Vinay Tonse as MD of SBI
The central government has announced the appointment of Vinay M Tonse as the Managing Director (MD) of the State Bank of India (SBI), on November 20, for the period of 2 years till November 30, 2025, according to CNBC-TV18.
Vinay M Tonse, who was previously the Deputy Managing Director at the PSU bank, has now been appointed as the Managing Director of the State Bank of India. The recommendation for his promotion to this senior position at SBI came from the Financial Services Institutions Bureau (FSIB) in September.
Tonse started his journey at the State Bank of India in 1988 as a Probationary Officer. Over his 30-plus years of service, he has taken on significant roles in various locations within India and abroad. He has successfully overseen major assignments and projects at the State Bank of India, gaining expertise in corporate credit, treasury, retail, and international banking within the commercial banking sector. Before his appointment, FSIB interviewed 13 candidates in August for the top position at SBI.
FSIB suggests directors for state-owned banks and financial institutions. The position became vacant when Swaminathan Janakiraman became the Deputy Governor of the Reserve Bank of India. The State Bank of India is managed by four managing directors and one chairman.