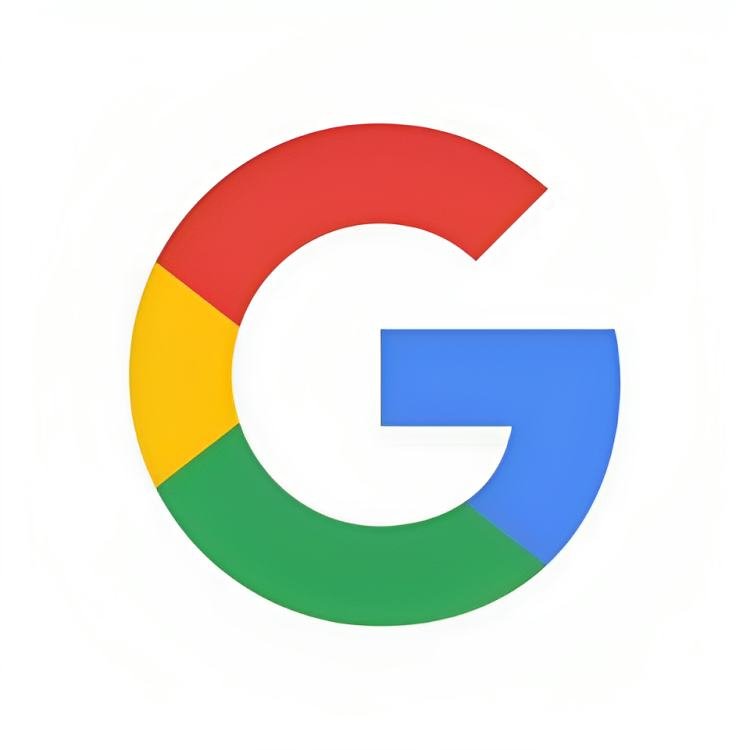 Supreme Court to hear Google's Case Against ₹1,337 crore in January 2024
The Supreme Court of India has scheduled a hearing for Google's appeal against a ₹1337.76 crores penalty in January 2024 for allegedly using its strong position in the Android mobile device market unfairly. Google filed this appeal after the National Company Law Appellate Tribunal (NCLAT) upheld the Competition Commission of India's (CCI) decision.
A group of judges, including Chief Justice DY Chandrachud and Justices JB Pardiwala and Manoj Misra, has confirmed they'll hear the case in the last week of January 2024.
In January, the NCLAT instructed Google to deposit 10 percent of the ₹1337.76 crore fines imposed on it by the CCI before considering Google's plea for relief against the CCI's order. In March, the NCLAT went on to uphold the CCI's penalty on Google. However, to the tech giant's relief, the NCLAT annulled four crucial directions issued by the CCI. The CCI had imposed the penalty in October of the preceding year. Alongside the penalty, the CCI had directed Google to cease participating in anti-competitive practices and had instructed it to modify its conduct within a specified timeline. Previously, the Supreme Court had declined to provide interim relief to Google when the matter was still pending before the NCLAT.
The top court stated "We resist from entering into merits, since the matter is pending in appeal by NCLAT. Findings arrived by CCI cannot be held to be without jurisdiction or manifest error at the interlocutory stage. While we are not interfering with the order of NCLAT, we request the tribunal to dispose of the appeal by March 31, 2023,"
After that, the NCLAT confirmed the CCI's fine, which led Google to appeal to the Supreme Court.